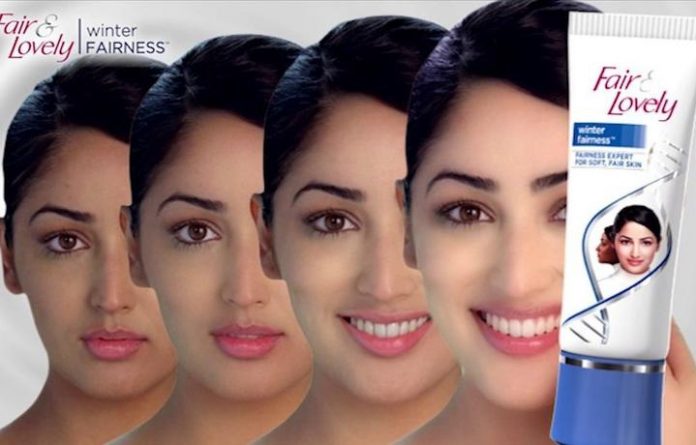 By Bernadette Basagre
Amidst a changing society, people are urging beauty companies to change and remove skin whitening products.
Products that claim to give you whiter skin have become household products for Filipinos and many other migrant communities.
Within South East Asian cultures such as in the Philippines, white skin is considered to be a desirable feature and is found to be the beauty standard, with many salons selling and providing skin whitening treatments.
Gee Dela Cruz of RYX Skincerity states that white skin in the Filipino community "presents you with greater opportunities, desirability and appeal".
"When you are white you are beautiful, clean, rich and presentable," Dela Cruz says.
In recent years many have called for the beauty industry to discontinue whitening products as they are deemed colourist, discrimination against one's own skin colour within the same race.
An anonymous person says that "skin tone constitutes nothing more than a physical feature".
The social media movement 'Magandang Morenx', started by black Filipino actress Asia Jackson, is about empowering and redefining the norm of brown skin within mainstream culture.

The movement, which started in 2016, has gained immense popularity over the years. It is celebrating brown skinned Filipinos in order to smash beauty standards and bring attention to the diversity within the community.
Thousands of users are sharing on social media every day their experiences with Filipino beauty standards and with coming to terms with loving their own skin".
Due to the popularity of the social media movement, many Filipinos are asking and fighting for a reformation within the companies that make skin whitening products and for them to be banned.
"An individual's skin tone shouldn't have to determine how pretty they are," anonymous says.
Rosemarie M Ylanen sells skin whitening products in New Zealand and finds them to be the most popular product within her category. Ylanen's skin whitening products are popular in the Filipino community with consumers from 18 to 50.
For Dela Cruz's skincare line, she has seen not only Filipinos but also other races such as Malaysian, Indian, Pacific, and Maori use her products.
She says that whitening products are her best sellers with Filipino women locally and overseas as they are largely marketed towards them.
"Women who are socially or financially marginalized end up spending significant amounts of money on products that whiten, lighten, brighten, rejuvenate or promise glass skin in the desire to achieve a paler, beautiful skin – the idea of white superiority."
Our anonymous source says that the romanticization towards white skin tones in the Philippines describes the gap between the rich and the poor as darker skin meant that the mid/lower class were working outside whilst the rich were inside away from opportunities to get darker skin.
Both Gee Dela Cruz and Rosemarie M Ylanen will continue to sell their skin whitening products as many Filipinos do seek out these products.
Social media movement 'Magandang Morenx' is still in full force on platforms such as Facebook, Twitter and Instagram to normalize brown skins.