By Queenie Lee Tanjay, Filipino-Kiwi Hero Awards – Journalist of the Year 2021
AUCKLLAND – Asia Agcaoili has donned innumerable costumes in her life as a bright personality in the entertainment industry. Although it's more than a decade since she stepped out of the Philippine spotlight, her shine remains bright as she explores a new life in New Zealand.
In her recent affairs Asia was an instant head-turner in the Independence Day virtual celebration, resplendent in a royal ensemble that touted creativity and cultural representation.
"I love catsuits and Pintados so I got one. When I was a child there was a Mariposa nest in our garden and that's how I got the cape-like vest with intricate emblems. It is my interpretation of the Maharlikas – the 'men of knowledge and ability' and the 'warriors' of Luzon. I wore a ton of different sizes and colours, even had it on my head so I'd look like a queen," she revealed.
Not only was the event an opportunity to showcase Filipino costumes, she recalled, but it was a perfect occasion to call for unity in the community in these unprecedented times. "I felt the pride and the warmth of everyone who participated. The vibe was very pure. It is very possible to share, celebrate and gather together, happily and peacefully. The Unity of the Filipino people is paramount to progress," she remarked.
In the future Asia looks forward to taking leverage of her active social media presence to "connect with the Filipino community, represent them and blend in with Aotearoa". She also hopes to enlist more collaborations in the future surrounding her passion for performing, singing, dancing and hosting.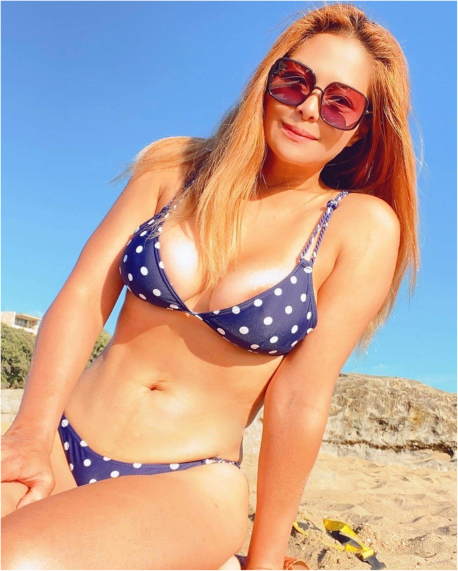 Back in the Philippines Asia lived a decorated life in the showbiz industry. From her humble beginnings in modeling, hosting and designing clothes, her career gradually blossomed as she became part of the sensational 'Viva Hot Babes' and starred in shows with bigwigs like Maricel Soriano and Director Joey Lamangan.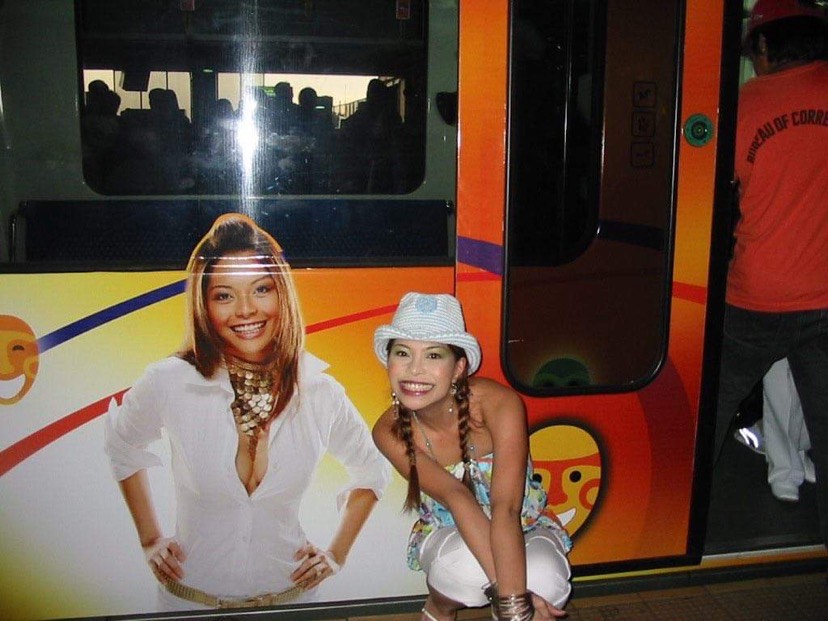 Her career highlights also include her life being featured in 'Maipagkailan man' – an occasion she found inspired more people through her story. Her aptitude for hosting also grew to a greater extent from holding a wide array of gigs (Big Brother, Breakfast Show, iPBA, World Poker Tour, Metro Manila Festival, among others) to becoming a DJ for Magic 89.9. On top of those achievements, Asia also cultivated her penchant for writing, working as a regular columnist of FHM for 5 years.
"I did so many stints as an artist then. I had a good reputation for my work ethic. They know I work hard and that I get the job done and more," she recalled.
Therefore it isn't a surprise to learn that she gained several accolades across her career through the years, including Best Actress, Platinum album and EK awards.
"God is really good! I loved everything I did then. I just love performing and arts; one would say I breathe it," she claimed.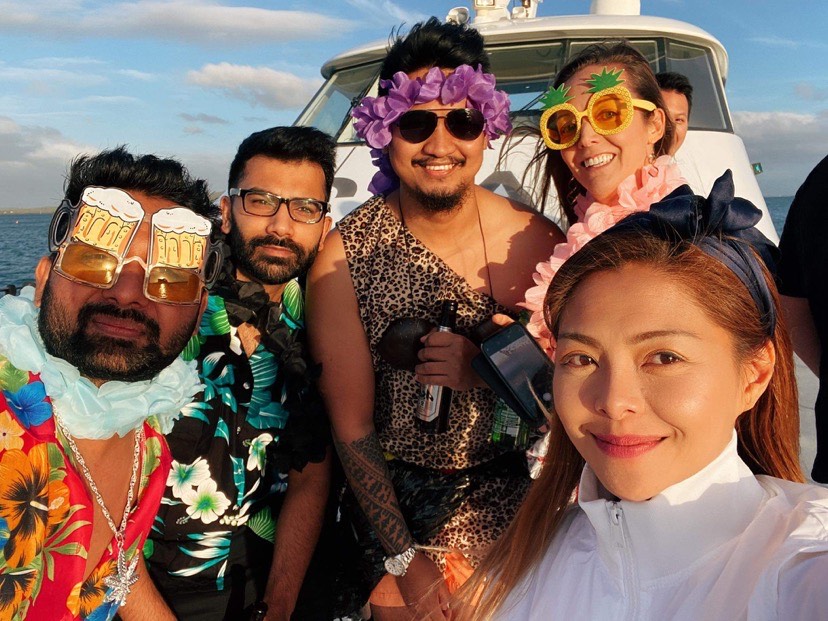 Now in New Zealand, Asia balances her life being a hands-on mom to her little Xanderboy with maintaining her social media presence. She guests in numerous podcasts and takes commercial gigs while hosting BRGY on TFC. Although she does not discount the difficulties she has thriving away from the glamorous lifestyle she had back home.
"I am learning every day how to be more independent. It was a rude awakening, but hey, it's growth. I am happy now as my talent and capabilities are getting noticed little by little. It's a challenge, but what is life without challenges, right?" she remarked.
In the grand scheme of things, she hopes for the entertainment industry to grow more holistically while focusing on cultural representation.
"I want to help build a bridge between Philippine Showbusiness and New Zealand and the Netherlands too. I learned that there is a deep connection between these countries. We all came from the same boats."
Asia's story is a testimony that while life may be faced with many challenges, it also presents endless opportunities to grow and inspire others.
"If life is a blank tablet, I want to fill mine with so many colours, so many strokes and styles engraved in it that evoke all sorts of feelings, knowledge, experience and lessons. Then and only then will I know that I truly lived to tell what life means," she positively ended.
Photos – Supplied.