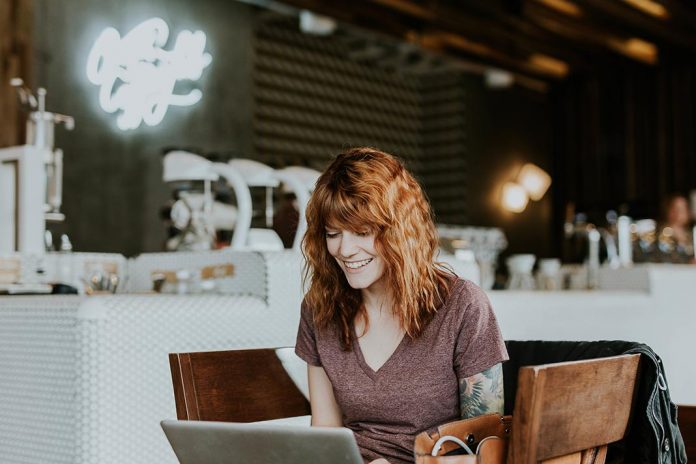 By Mel Fernandez
WELLINGTON – A working holiday visa program for Philippine and New Zealand citizens which is available in February each year is snapped up in minutes, according to a reliable source in Manila.
This is an exciting opportunity for young, educated Filipinos to spend a year working, studying and holidaying in New Zealand. Likewise, New Zealanders can visit the Philippines using this reciprocal arrangement. There are 100 places available for this program annually in both countries.
You can apply for this visa if you're a citizen of the Republic of the Philippines between the ages of 18-30 and you have at least NZ $4,200 to live on during your stay. While you're here, you can study and work while you enjoy your holiday.
The guideline for participants from New Zealand going to the Philippines on the program are somewhat similar. The Philippine authorities do take a little bit longer to run their processes.
New Zealand has working holiday agreements with 45 other countries, including Malaysia, Singapore, Thailand and Vietnam. The duration and the number of places available under the scheme vary for each country.
For example, there are unlimited places available annually under this scheme for young citizens of the United Kingdom to come to New Zealand for a stay of up to 23 months.
Please check out the full details of the program on Immigration New Zealand's website: www.immigration.govt.nz