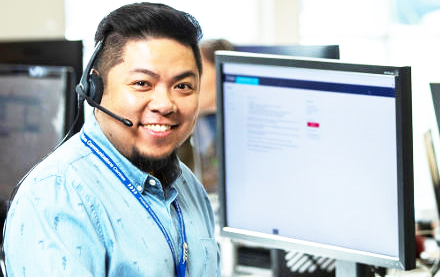 Video: Courtesy of Radio New Zealand
Leand Macadaan (pictured below) is a popular Filipino-Kiwi actor who has appeared in a string of successful TV commercials in New Zealand. At the moment has a key acting role in the 105 Police Non-Emergency Number media campaign.
Editor – Please click on the online edition of the newspaper; bottom right of the home page, to read the full story.