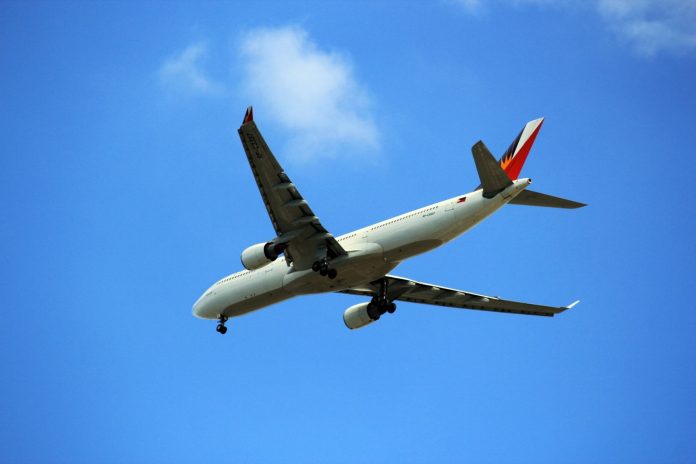 MANILA – Philippine Airlines has now cancelled all flights between Manila and the following points in greater China: BEIJING, HONG KONG, GUANGZHOU, SHANGHAI, XIAMEN, QUANZHOU (JINJIANG) and MACAU.
This is the result of a directive of the President of the Philippines and Philippine Civil Aeronautics Board, which aims to protect the Philippine public by helping to contain and neutralise the spread of the novel coronavirus.
The directive also temporarily bans the entry of any person of any nationality, except Filipino citizens and holders of Permanent Resident Visa issued by the Philippine Government, who come directly from mainland China and its Special Administrative Regions (SARs), or who had been to China and its SARs within 14 days prior to their arrival in the Philippines.
The directive likewise bans Filipinos from travelling to mainland China and its SARs, and requires a 14-day home-quarantine for Filipinos and Permanent Resident Visa holders who come from mainland China and its SARs. PAL's all-Filipino flight and cabin crew members are likewise included in this ban.
Up to now, there have been only 3 cases of Coronavirus in the Philippines, all tourists from China. There are currently approximately 382 people under quarantine or observation as a precautionary move to ensure the virus contained.
Affected passengers from the flight cancellations may refund their tickets with service fees waived. Otherwise, passengers may re-book their journey, with re-booking service fees waived, once the travel bans are lifted and flights are reinstated to and from mainland China, Hong Kong and Macau.
More updates will be featured at: www.travelgalore.nz