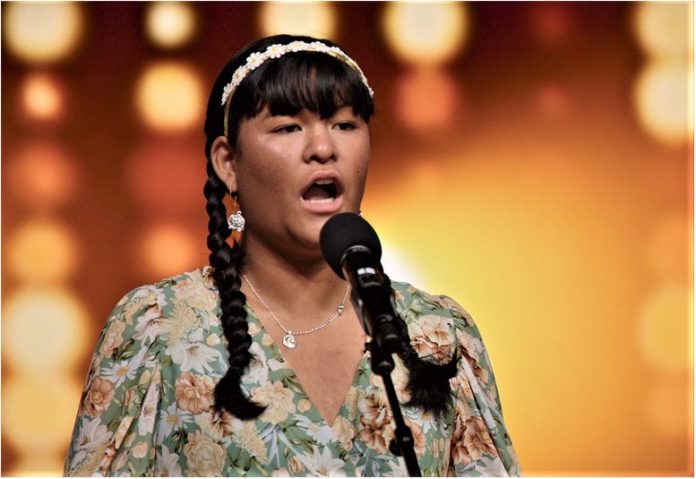 '60 seconds' is a brand-new Tik-Tok inspired talent show which is currently airing on TV2 on Mondays and is also available on TVNZ On Demand.

Performers from around the country have just 60 seconds to grab the attention of three celebrity Scouts for the chance to win their share of more than $200,000 cash and prizes.

The winner of 60 seconds will take home $30,000 prize money, in addition to what they have scooped up along the way.

Appearing in Heat 5 of the show is Jazz Vidamo, a Filipino-Kiwi opera singer who has represented New Zealand at the World Championships of Performing Arts – twice.

At only 13 years young, she was invited to sing alongside Sol3 Mio at the Spark Arena.

Jazz hopes to one day financially support her autistic sister.

How did you first discover your talent?
JAZZ: I grew up in a musical family. Mum and Dad are both performers, so it was no surprise at the early age of two, I started singing and showing signs of inclination towards music and arts.

Why did you decide to audition for 60 seconds?
JAZZ: I wanted to share my talent to the world and use my gifts to inspire young kids like myself to keep on pursuing their dreams.

60 seconds isn't a long time to impress. What do you think it took to make it through?
JAZZ: Song choice is important. I think. It's only one minute, so you need to give your everything in that song.

What are you hoping to take away from this experience?
JAZZ: Making new friends. I'm also really excited to experience this with my family.

Spoiler Alert: Jazz won Heat 5 and has progressed to the Semi-Finals.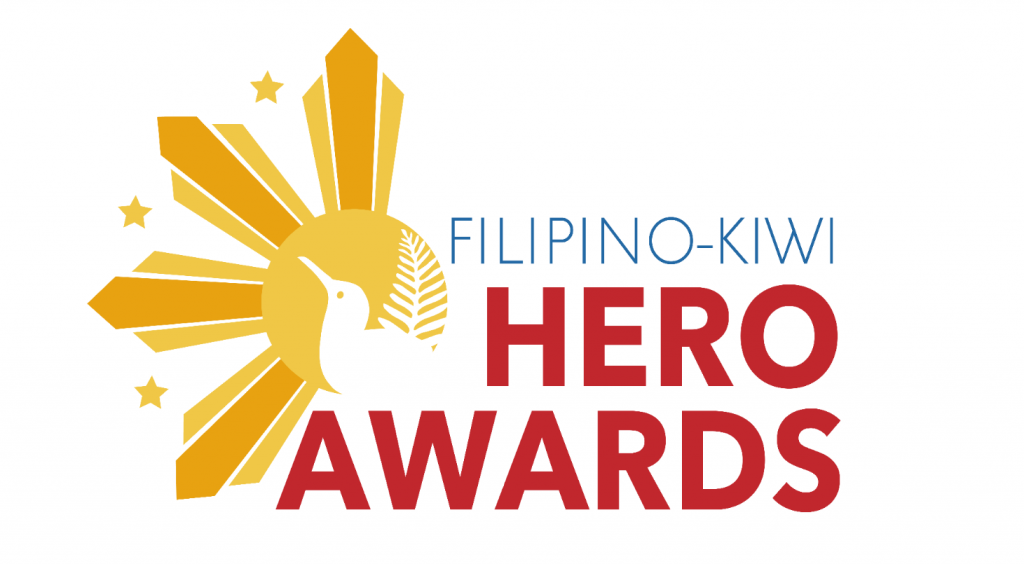 Jazz Vidamo received the prestigious Filipino Music Award 2021 at last year's Filipino-Kiwi Hero Awards. www.filipinoheroes.nz