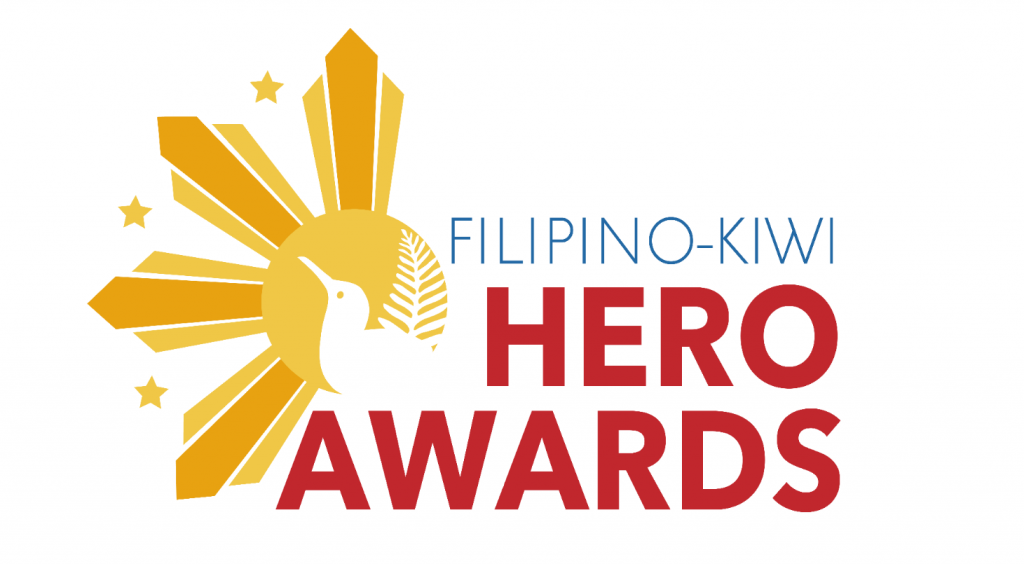 www.filipinoheroes.nz
Filipino-Kiwi Hero of the Year
By Queenie Lee Tanjay
458 was the magic number for Lani Larsen. Hailing from the city of smiles in the Philippines, this native Ilongga bagged her big dreams and made it here as the 458th migrant citizen of New Zealand in 1977.
Although life was already wrapped with ease and comfort in the Philippines, her decision to explore overseas has seen better days not only for her but also for her family. From her kolehiyala broadcasting days and accounting role in her family business, Lani traveled extensively in different countries to support her husband's international infrastructure projects as an engineer.
Now in New Zealand, she contemplates the life she has made in her newfound home. "NZ offers many benefits in terms of health and retirement, plus the quality of life is comparable to none," she remarked.
However, for Lani, everything is always about family, which inspired her advocacy to help Filipinos' with their predicaments here in NZ. "In every country I have lived, I have always found that many OFWs are in dire need of assistance, whether with domestic violence, exploitation, or emergency situations," she said. "My advocacy is to educate our newly arrived OFWs on their rights and entitlements while working here and preparing them for the life ahead in their chosen field."
To thrust this passion forward, Lani acknowledged the need for collaborative efforts to mobilize activities, train new volunteers and awaken the community. With the help of the internet Lani found kababayans who shared the common goal of improving fellow OFWs' situations; from this emerged the Good Heart NZPH Foundation Charitable Trust. "The mandate was: Your Right, Your Health, Your Knowledge is your empowerment. In this Trust, it is important to be independent of all sides and function as a group without favours to be able to provide advocacy independently," she shared.
The organization started in a forum with Ambassador Jesus Domingo at Kauri Academy in Auckland and is now continuing to proliferate this kind of activity in different areas of the country.
Among the milestones of the group are their recent efforts during the lockdown. "The pandemic brought out the worst and best of people. We were tried and tested in all forms and exhausted all our resources," she aired. "Our community were unsung heroes as they sent aid to our workers in need. Our paperwork to help workers and employers was tremendous."
Other than that, the organization has been an upstanding pillar of the community, providing comprehensive support, including immigration interpretation, financing, police assistance and embassy liaison. On the other hand, sports is also recognized as a vital element in sustaining physical and mental health.
With the breadth of support the organization is giving, Lani can't help looking back to how her passion has reached to the boundaries of the community. "Earning the trust and respect of the public is something I will always be proud of," Lani pronounced.
Now, after at least four decades in New Zealand, Lani shows no sign of stopping with her advocacy, stacking up milestone after milestone, with the rest still unwritten for the community. "As the days pass/hours are ticking, my screen never stops working, until the time that Filipinos are accepted as equal partners in all sectors of our community," she beautifully pieced.
When asked how she wished her efforts to resonate throughout history, she ended. "A legacy that I am proud to be remembered by is being one of the many advocates of equality for Filipinos in New Zealand. Success is then sweet and earned."